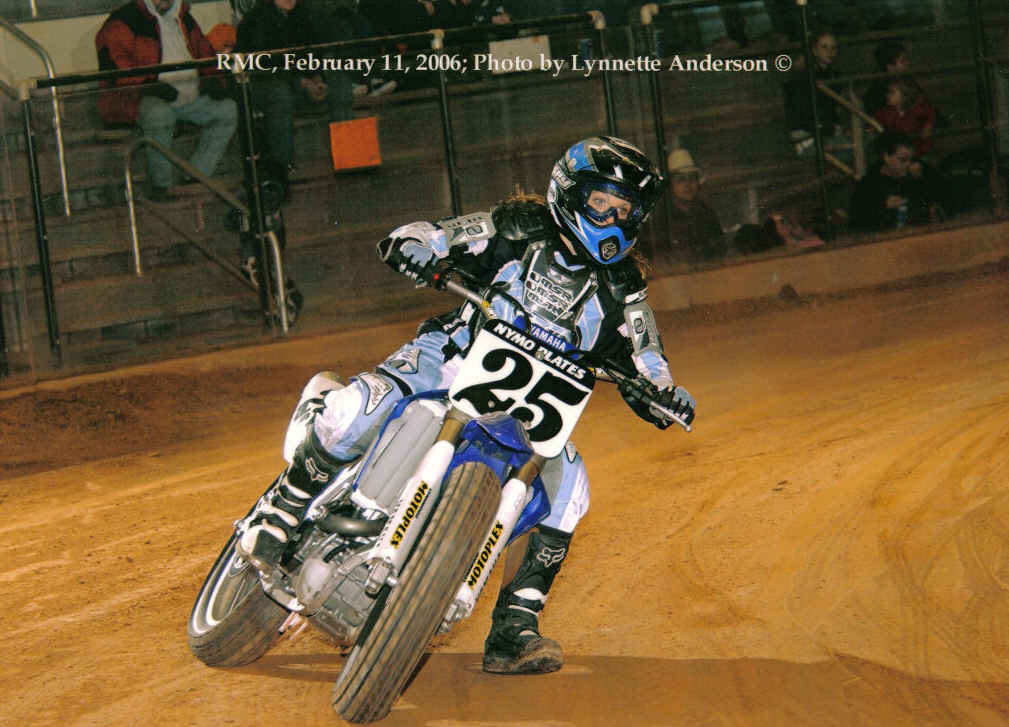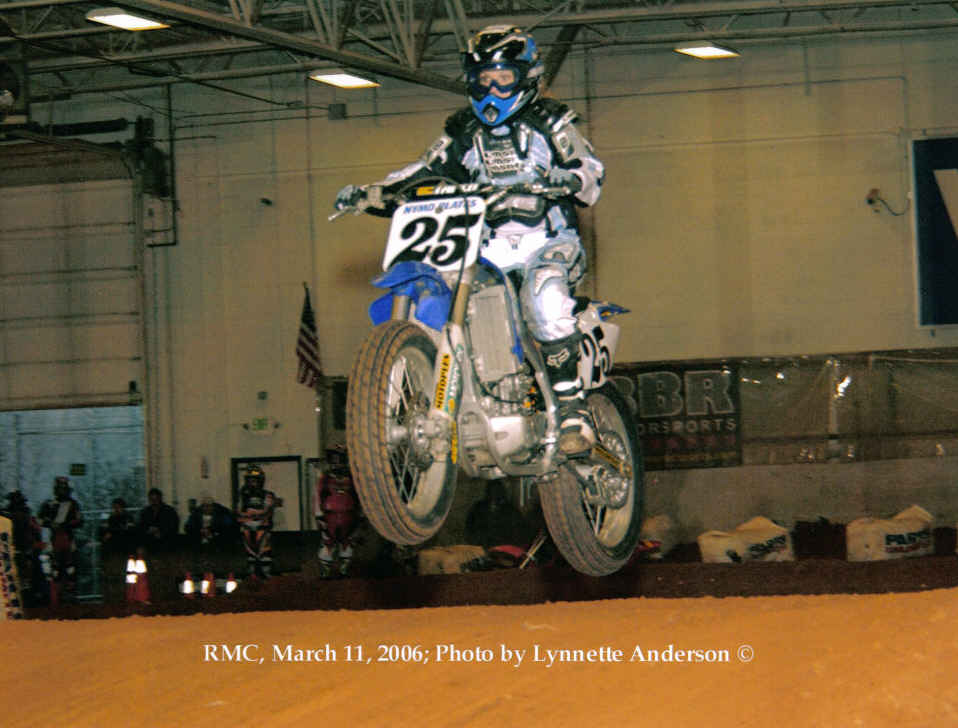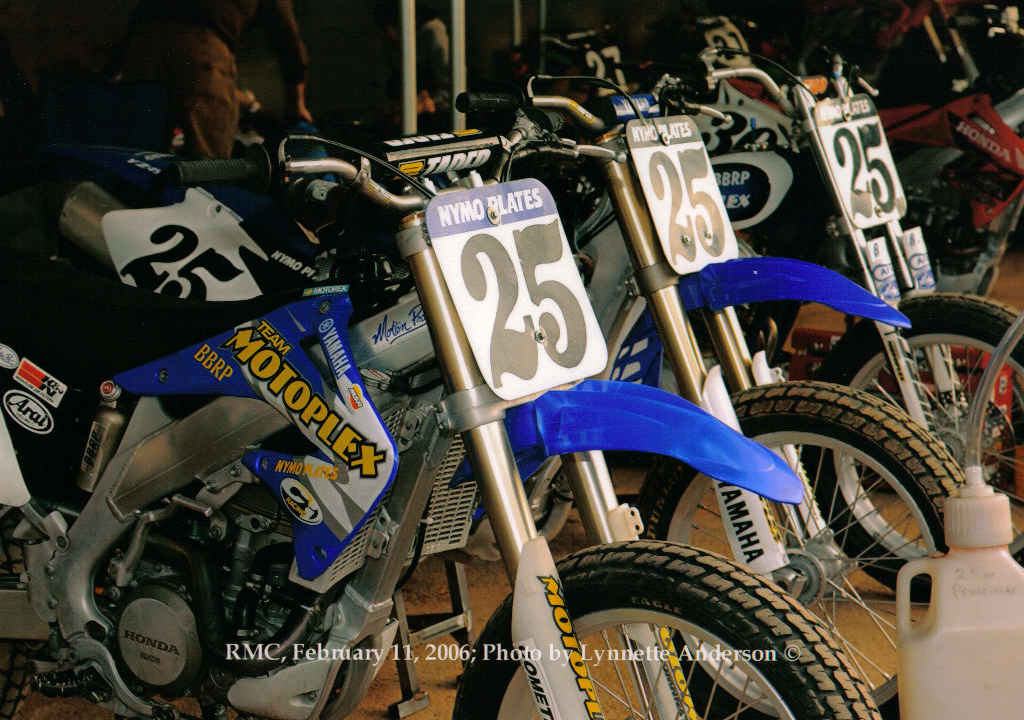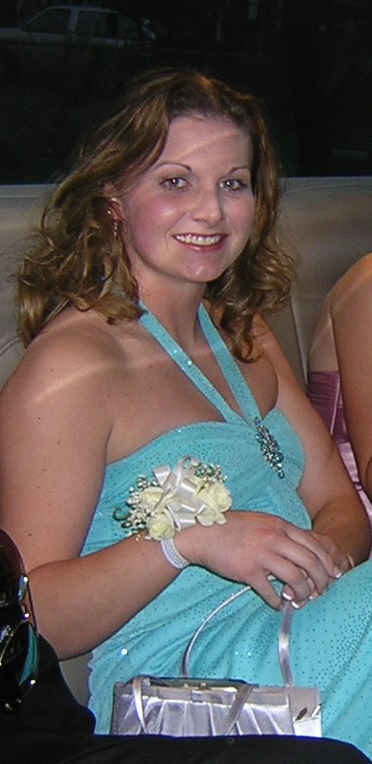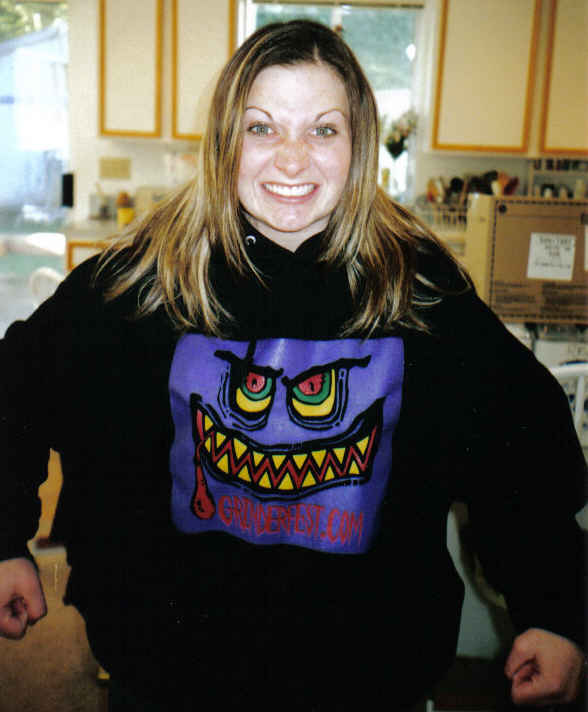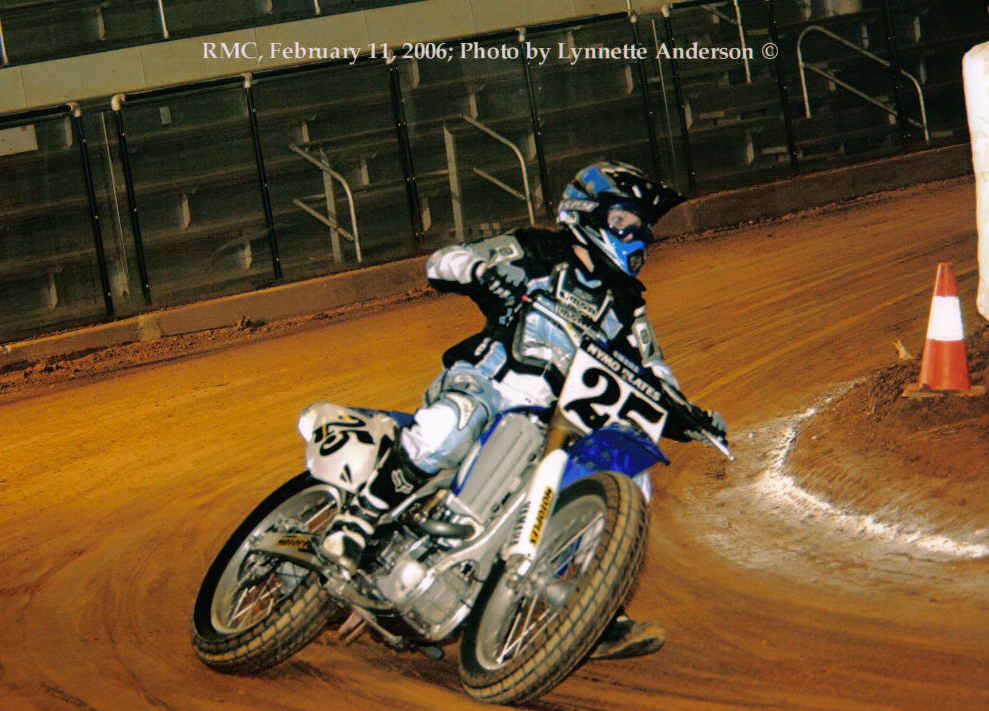 Racing at Renton Short Track in February

Catching just a little air at the Renton TT

Sliding on the Short Track at Renton in Frebruary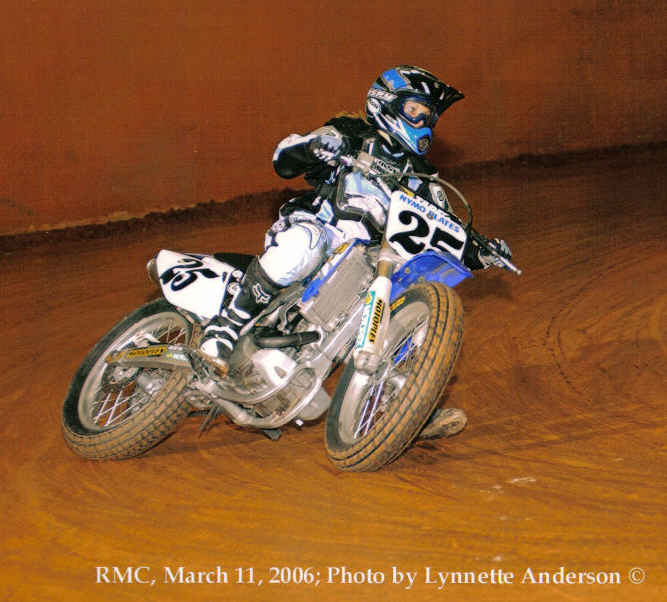 Setting up for the Tight Left Hander at Renton TT

My Goofy Side...

Supporting my Best Friend's Sponsor

My Girly Side...

Prom April 2006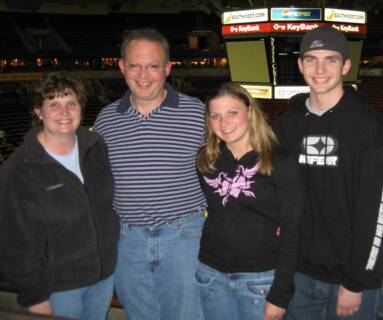 My Family and My Biggest Supporters!

Mom, Dad, Me, and My "Brubba" Dustin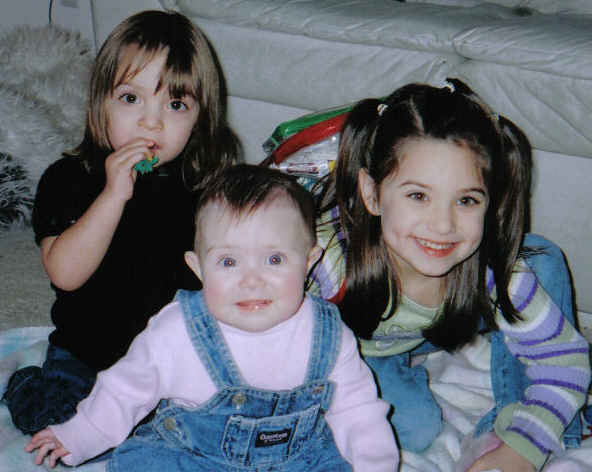 The Loves Of My Life: My Girls (Cakies, Baby J, Dimples)

These are the 3 little girls who I  Nanny for, and that I love more than life itself! It wasn't easy to get them all to sit still at the same time for a picture!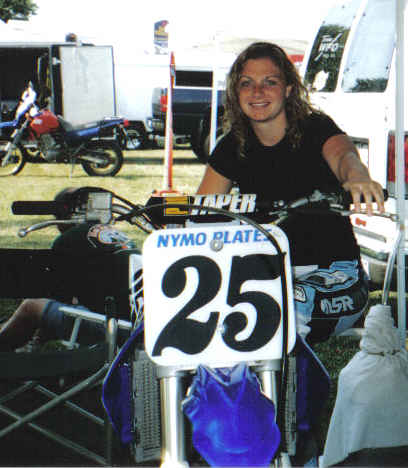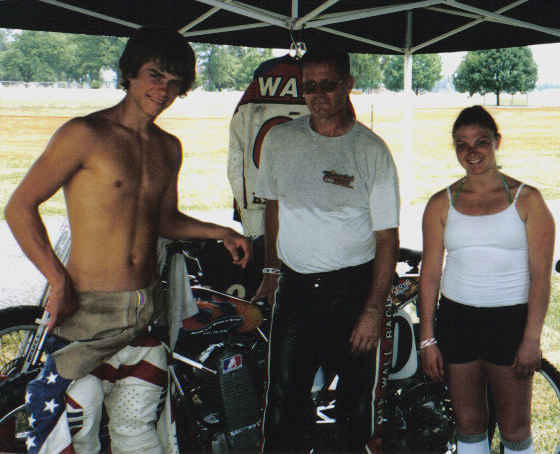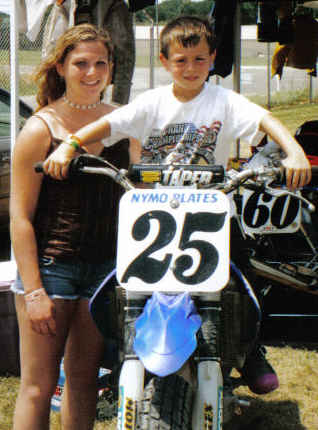 That would be are very cool ride to DuQuoin for the Grand Championships! Big THANKS to Dan Wall for letting us take the rig for its first road trip!  We were living in luxury for 2 weeks!

Always have time to smile for the camera! 

DuQuoin TT

Meet my boyfriend, Wadeo Crazyo Ward! He is one fast kid from Ohio, not to mention a cutie!
All smiles from me!  Taking a break when the Thunder Storm hit on the 1/2 mile.  Left to right: My Best Friend Brady Mueller, Dick Wall, and me.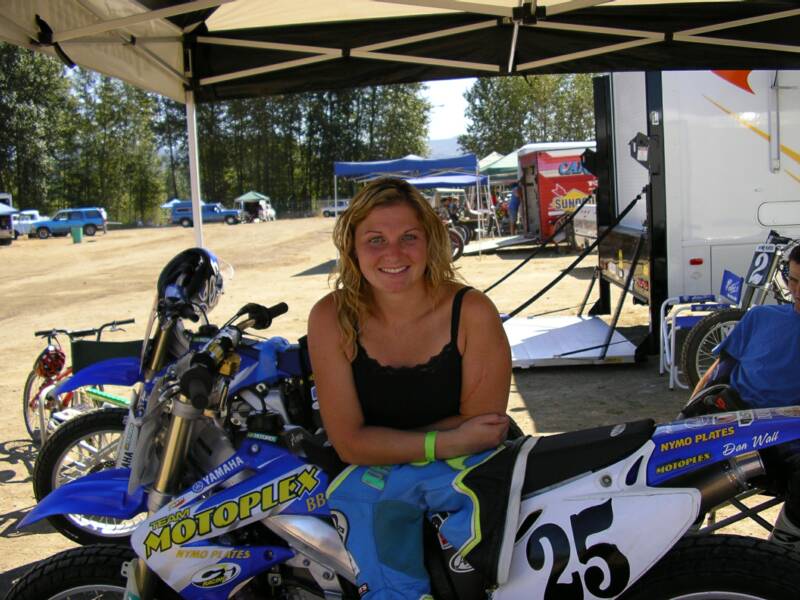 Hangin out in the Pits at Castle Rock!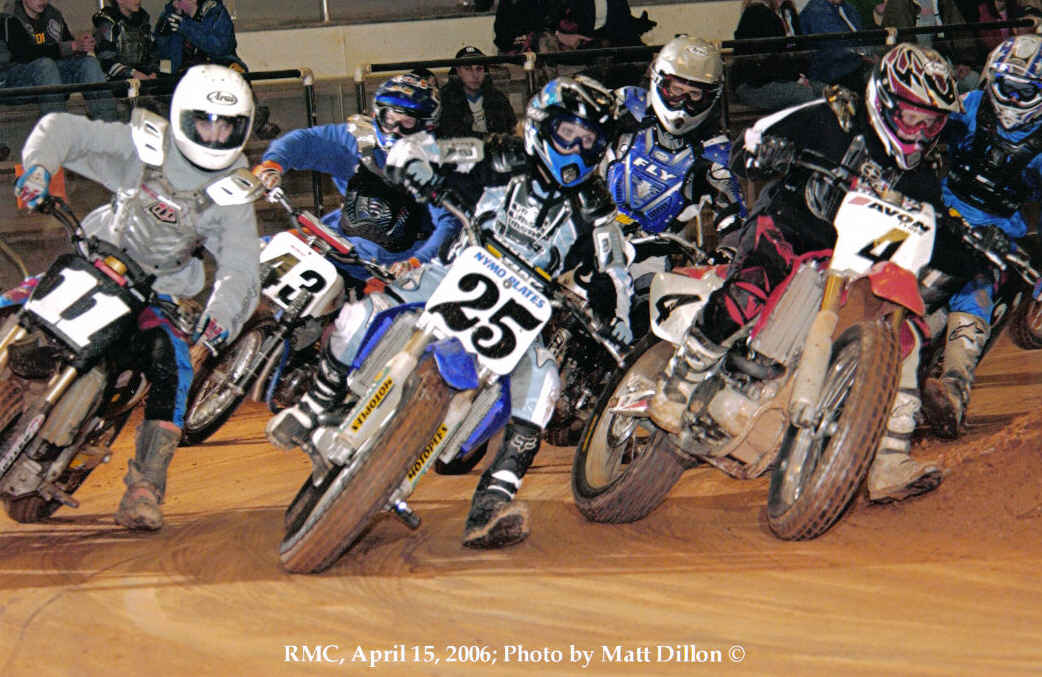 Mixing it up with the Boys back in April 2006!

FLAT TRACK AMY

2006 Photos