FLAT TRACK AMY

2008 Pictures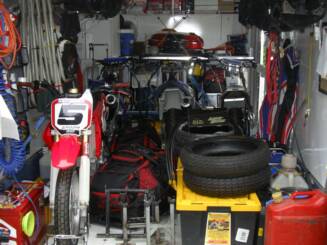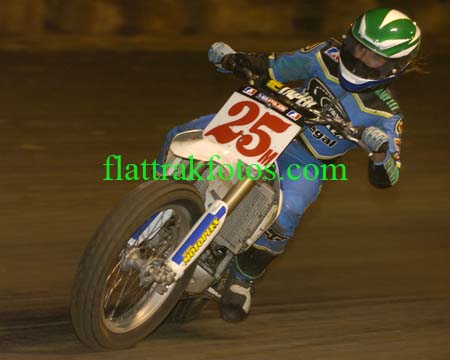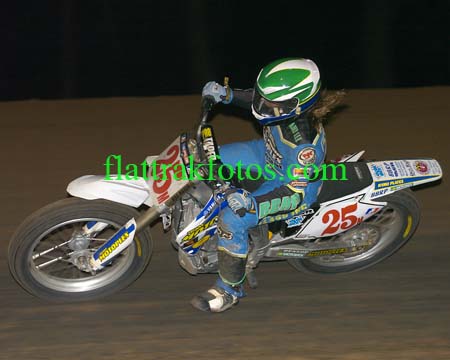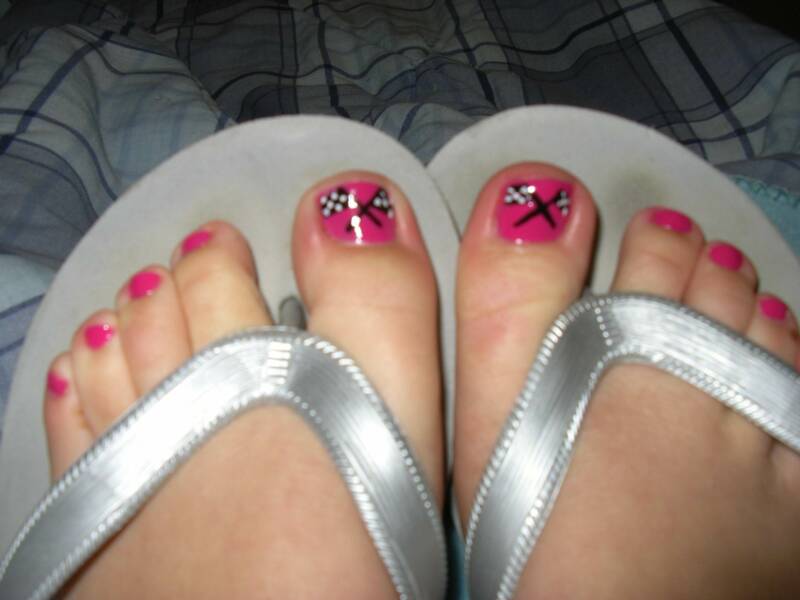 Our Trailer All Loaded Up For Daytona 2008!

You Can't Take the Racer Ouf of THIS Girl!

Thank's Aunt Nicolle for the best toe nails ever!

Savannah, GA 1/2 Mile. I loved this track, but just wish I could have got a few good starts!

Volusia, FL 1/2 Mile. Probably one of my least favorite tracks ever, but I tried my best!